1.Added Gable Wall Overhang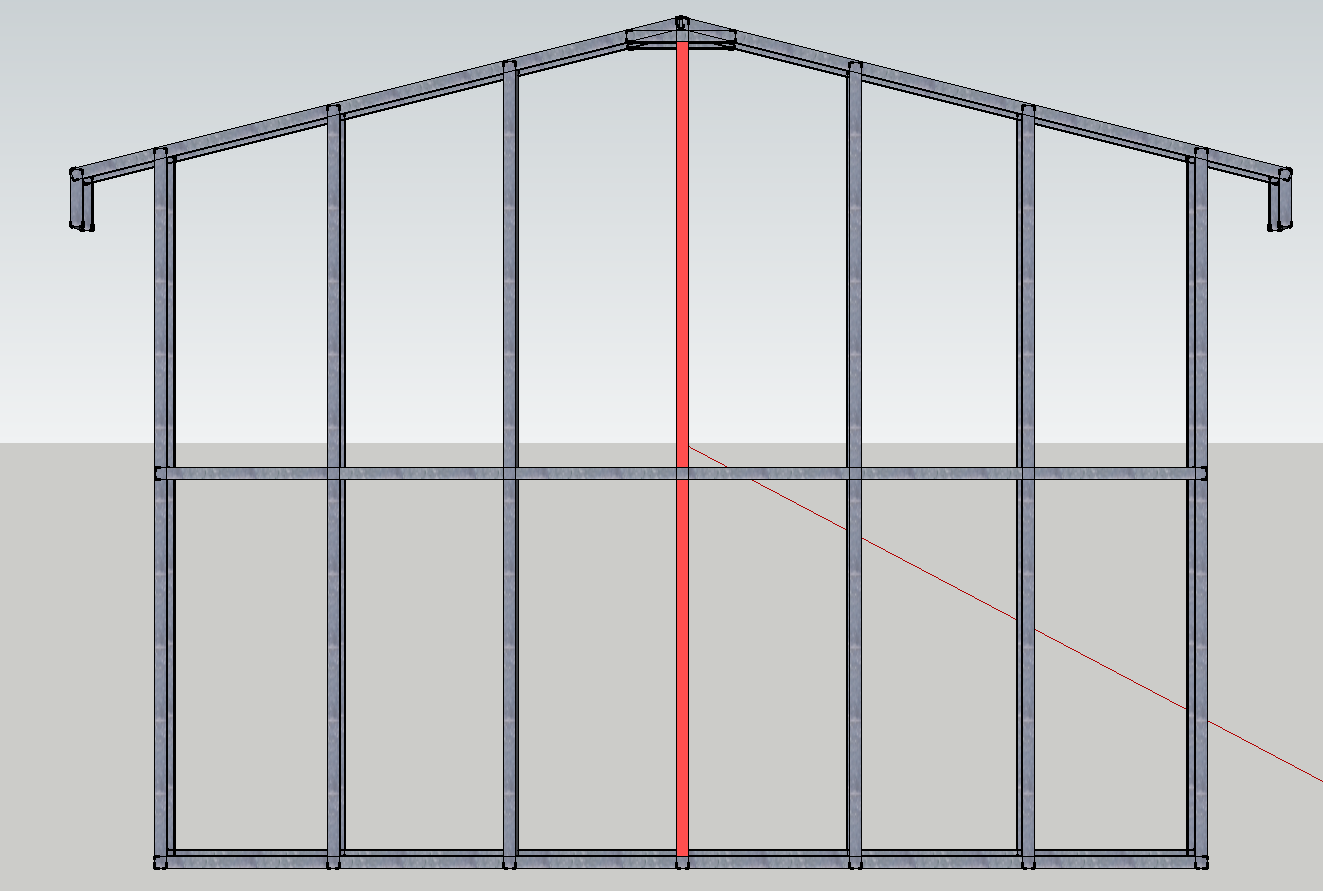 2.Added Shed Wall Overhang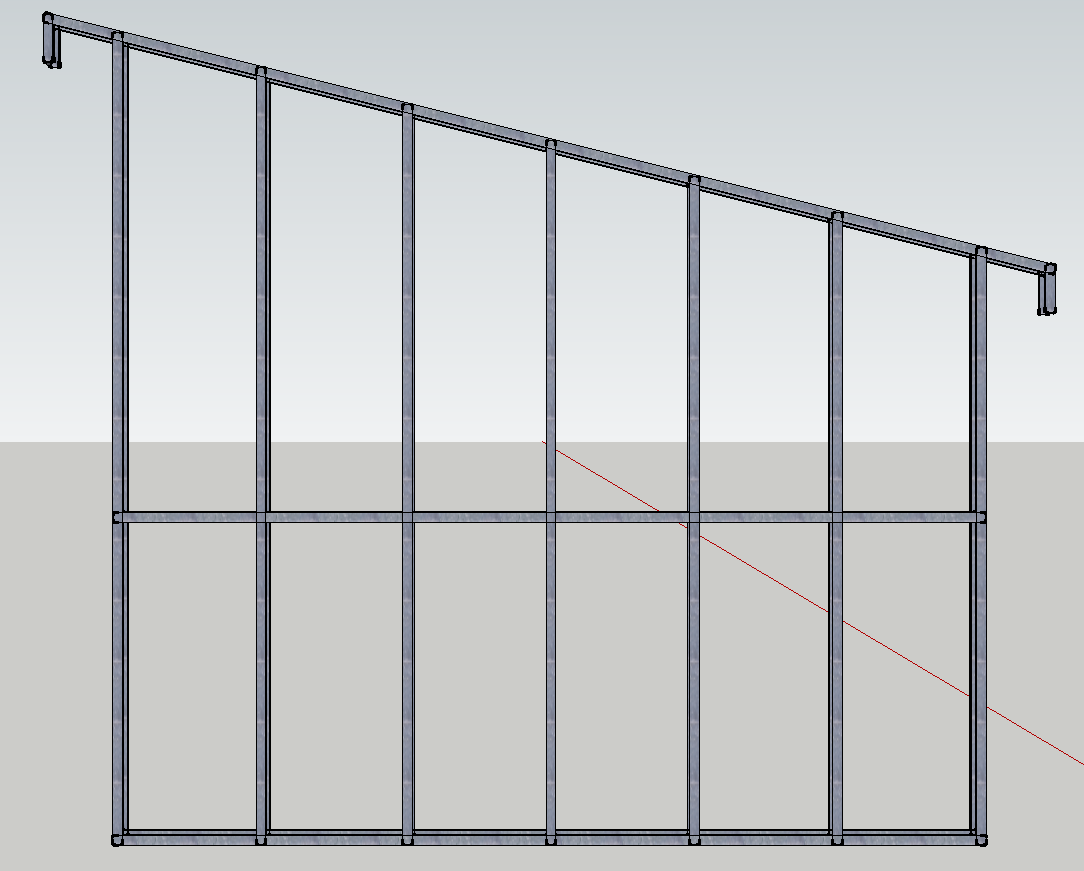 3.Fixed Delete and Move Door/Window Red X Highlight.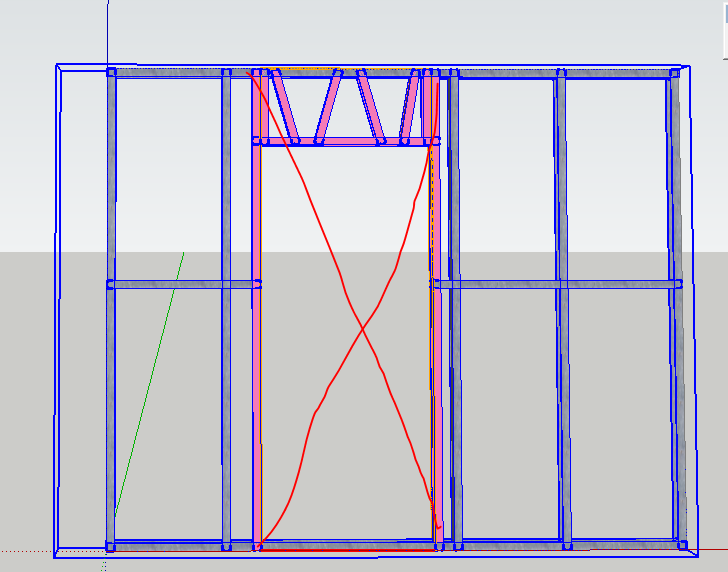 4.Added Max Wall Length under Global Settings. For Example. If you draw a 10 meter wall and the max length is set to 5m, it will split your wall into two 5m frames.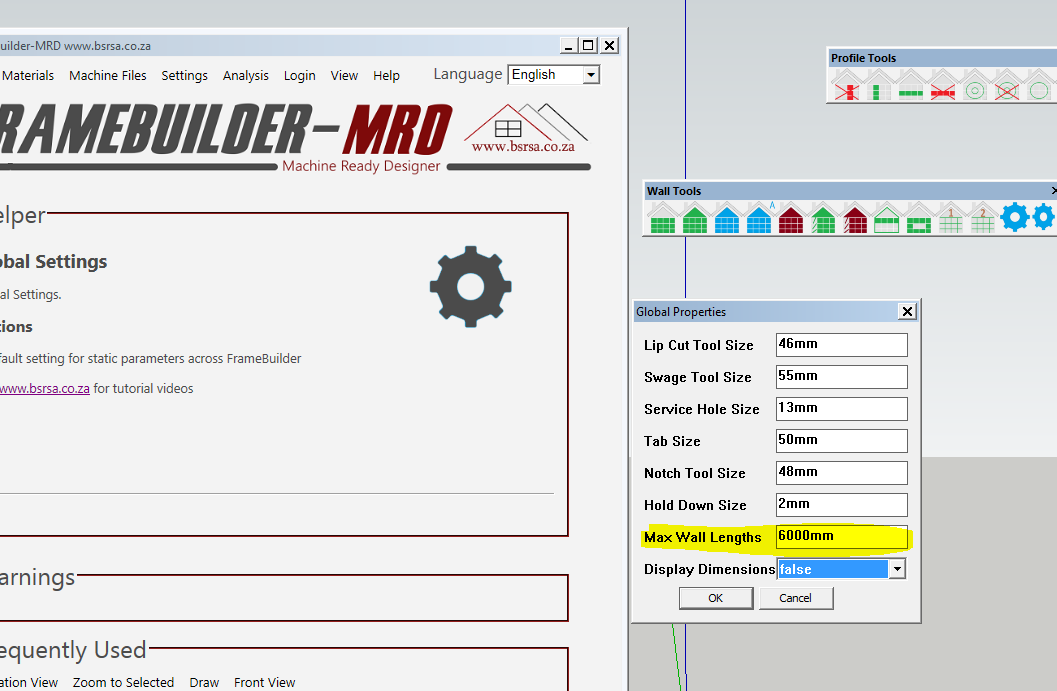 5.Added Machine Tooling Sizes under Global Settings. Match your tooling points on your design to that of your machine.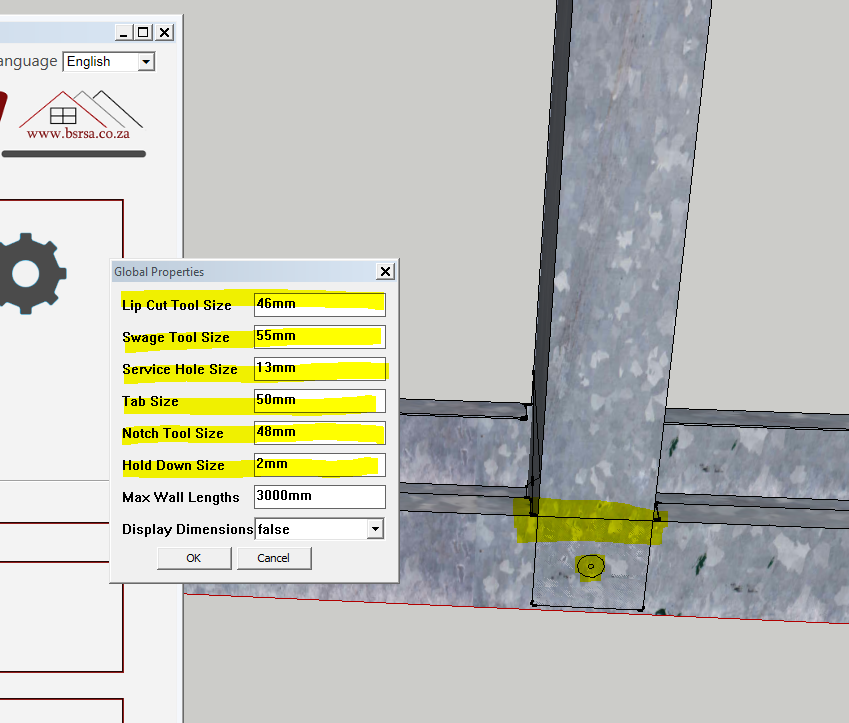 Added Toggle Dimensions options under View Menu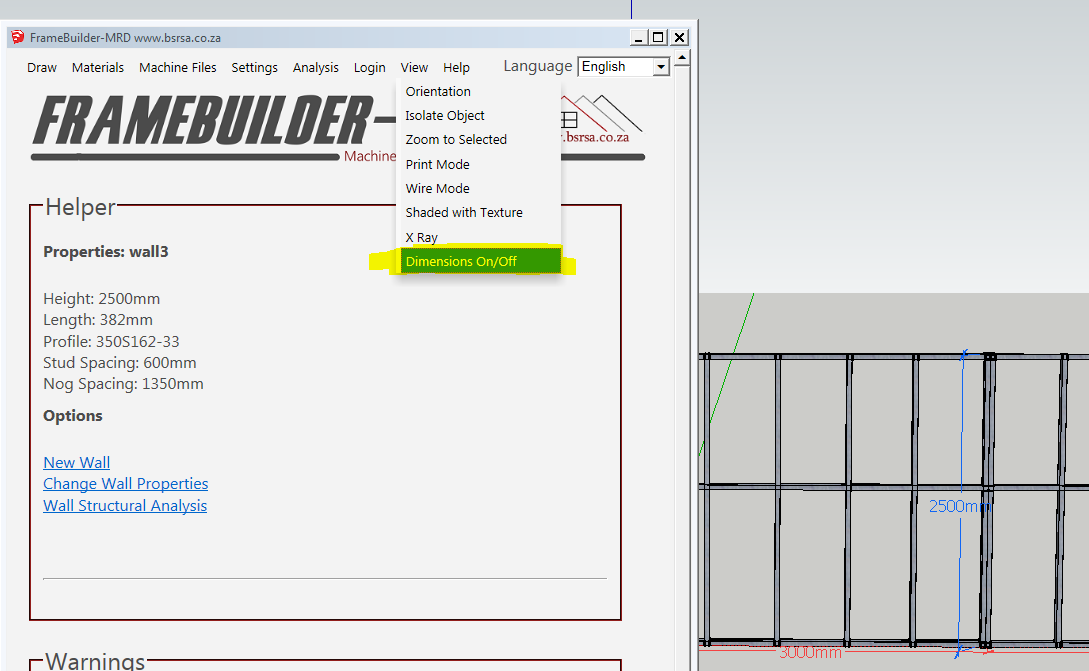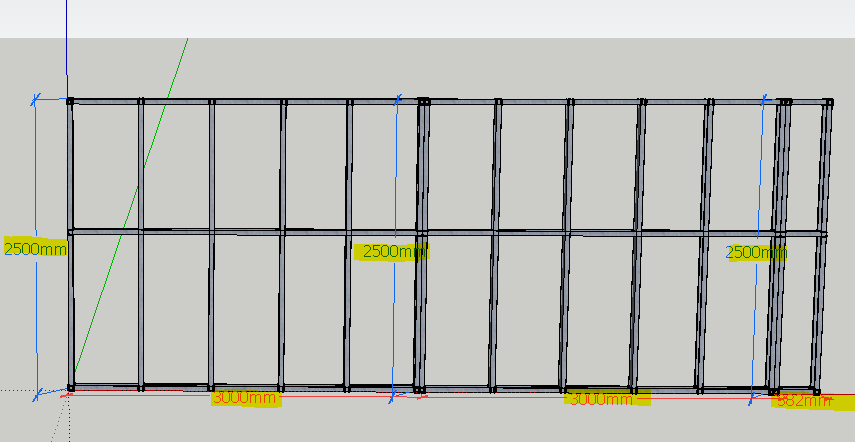 6.Added Template to Howick FRAMA Range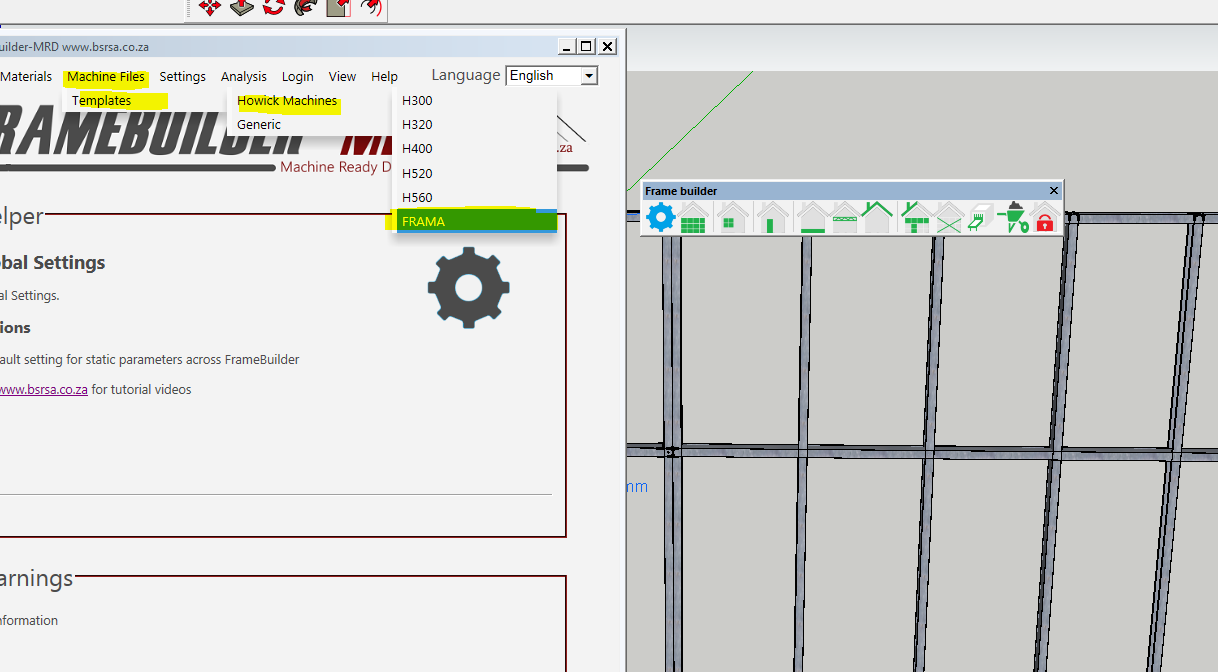 7.Added Wall Length Column to Costing Template. This data can be useful for determine how many lengths of track channe


Edited by administrator - 01 Nov 2018 at 12:36pm