1.Added Gable Wall Overhang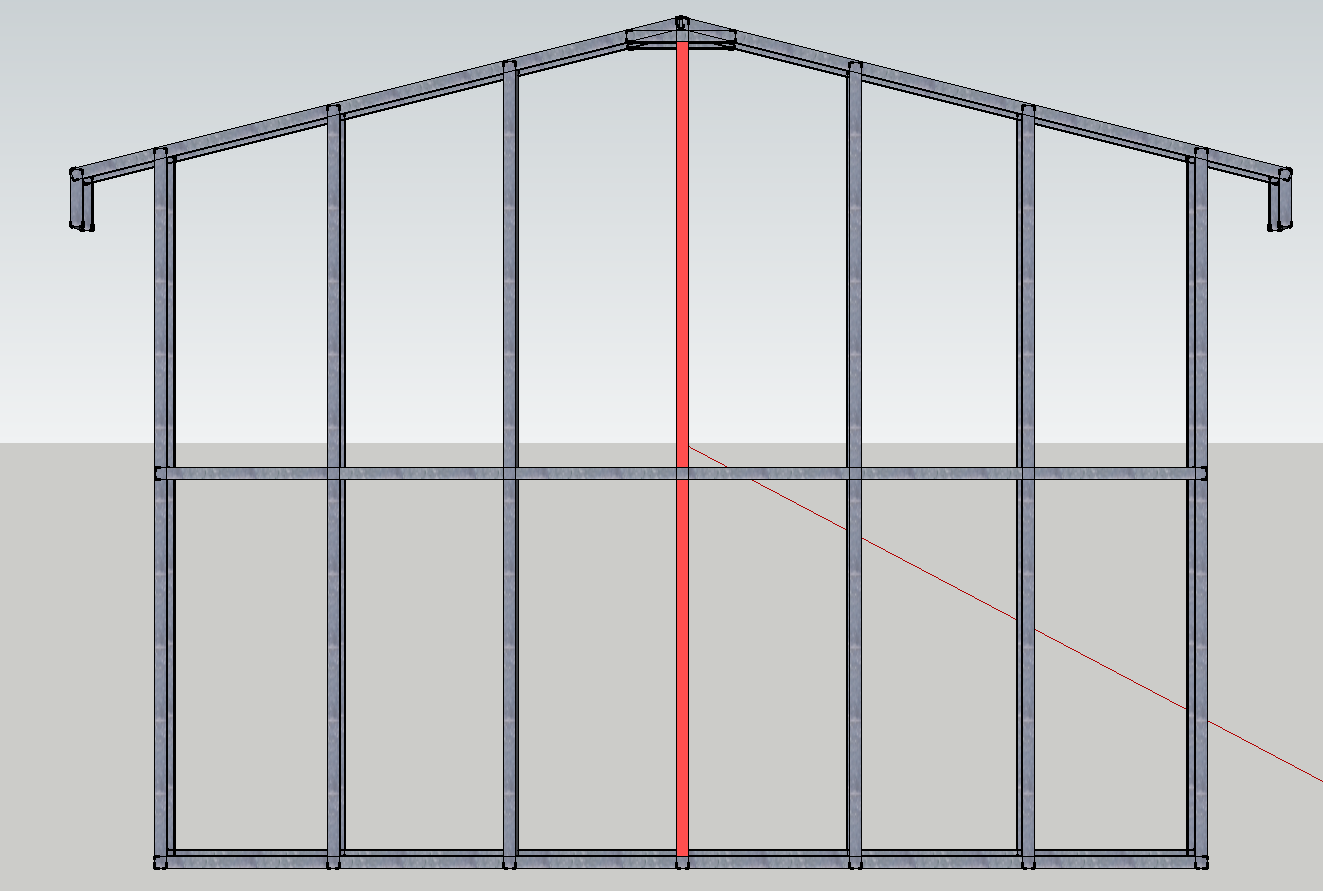 2.Added Shed Wall Overhang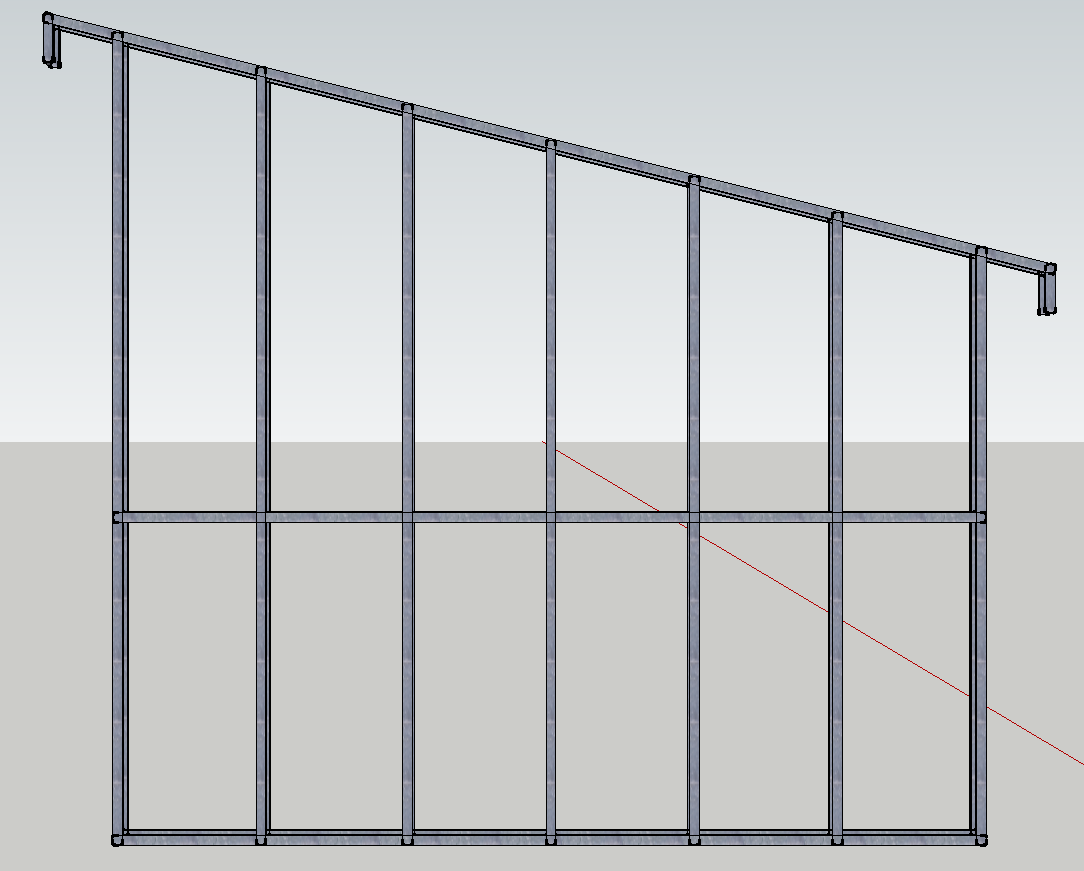 3.Fixed Delete and Move Door/Window Red X Highlight.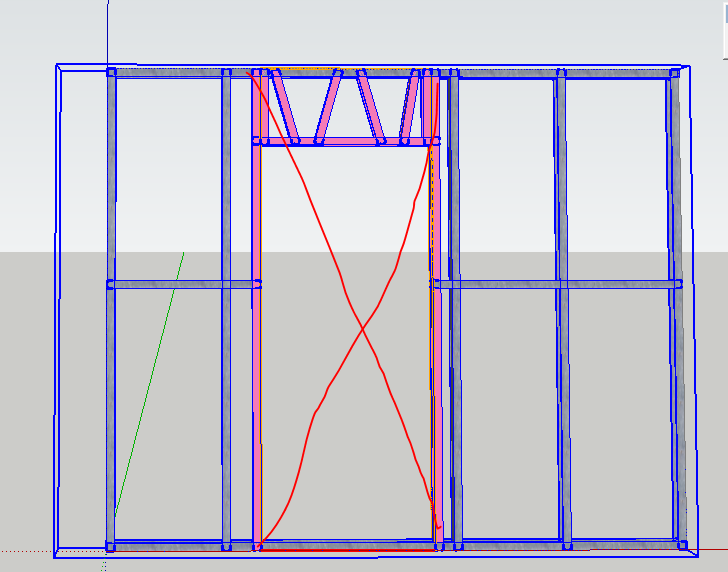 4.Added Max Wall Length under Global Settings. For Example. If you draw a 10 meter wall and the max length is set to 5m, it will split your wall into two 5m frames.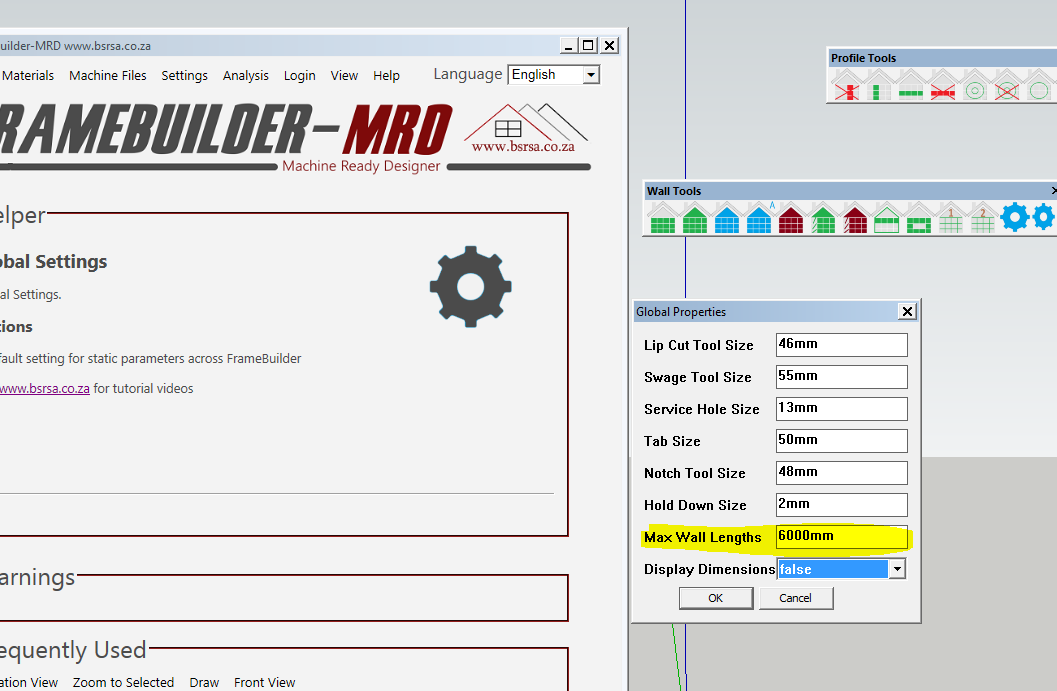 5.Added Machine Tooling Sizes under Global Settings. Match your tooling points on your design to that of your machine.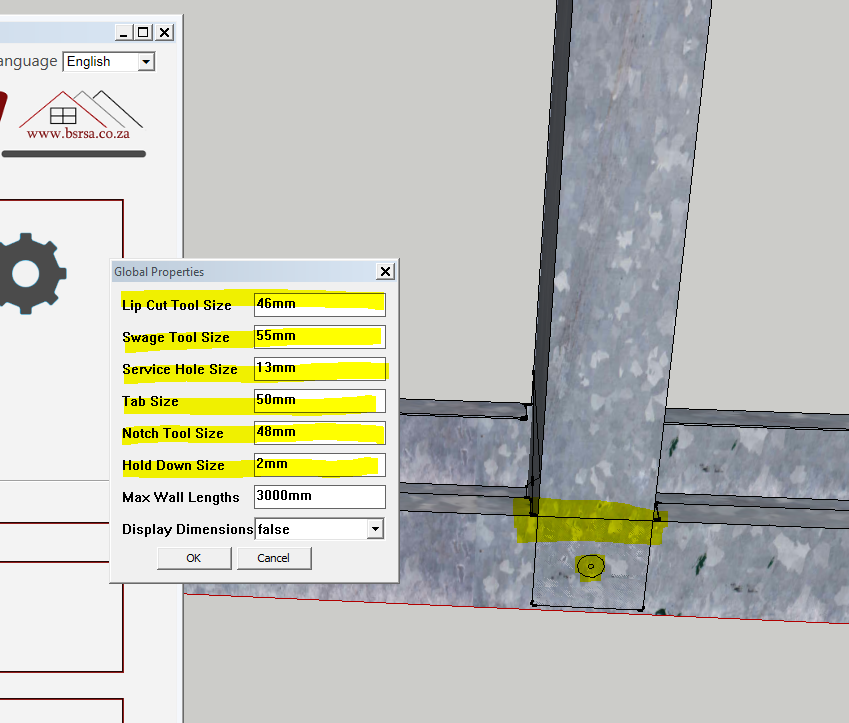 Added Toggle Dimensions options under View Menu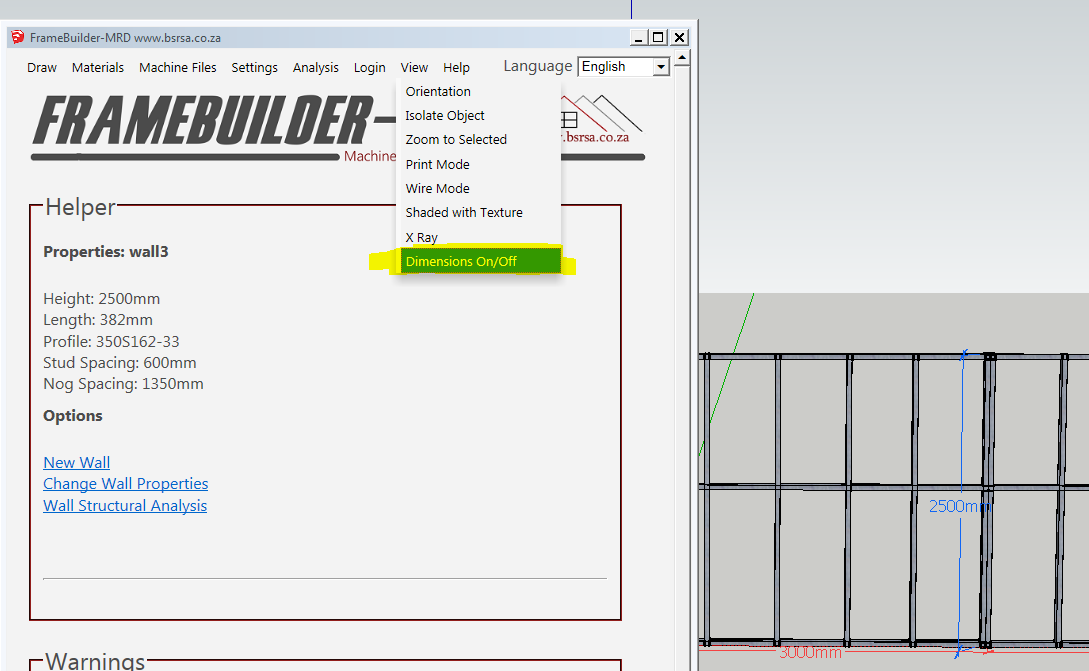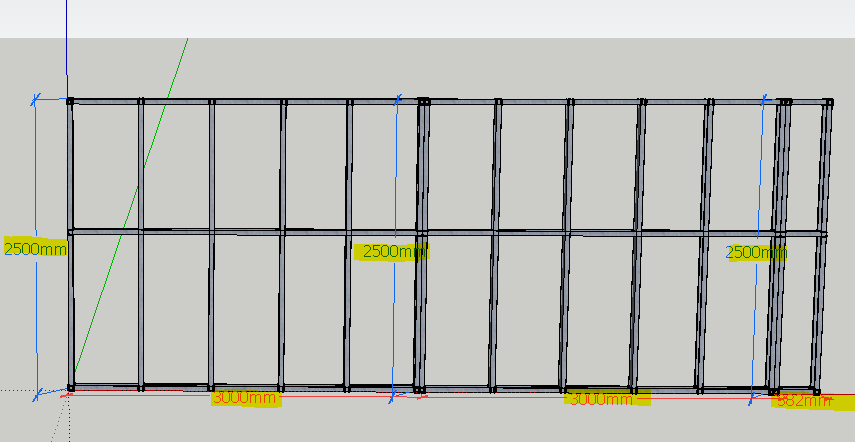 6.Added Template to Howick FRAMA Range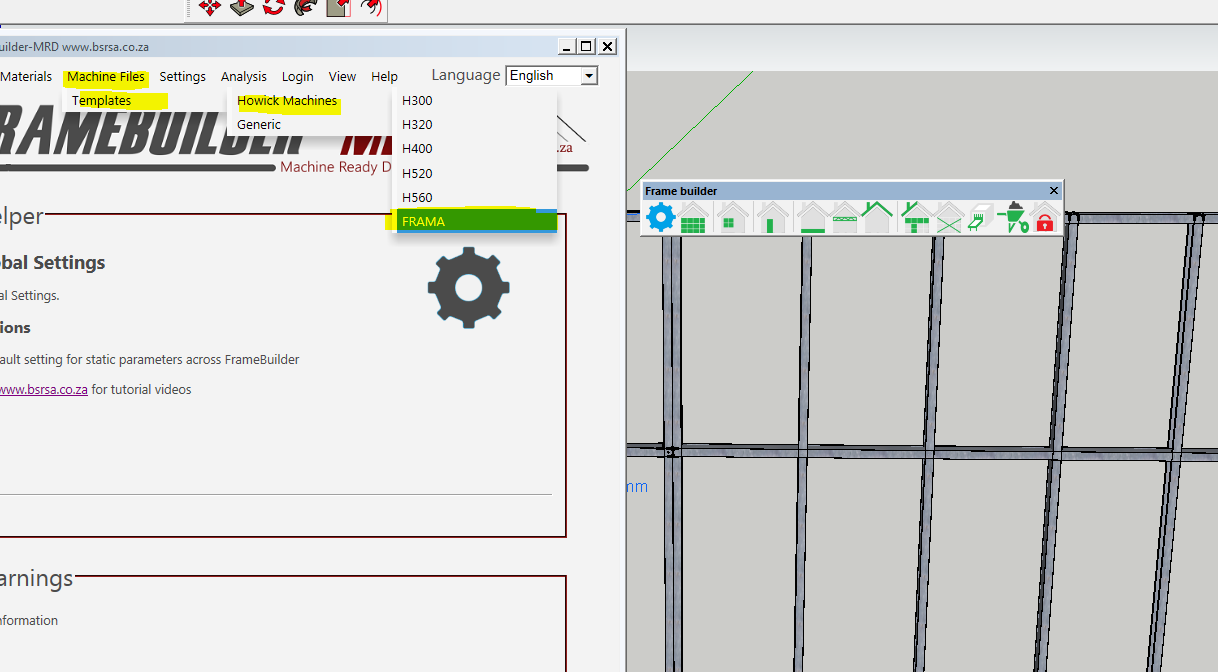 7.Added Wall Length Column to Costing Template. This data can be useful for determine how many lengths of track channels are required for installers using tracks to fix panels.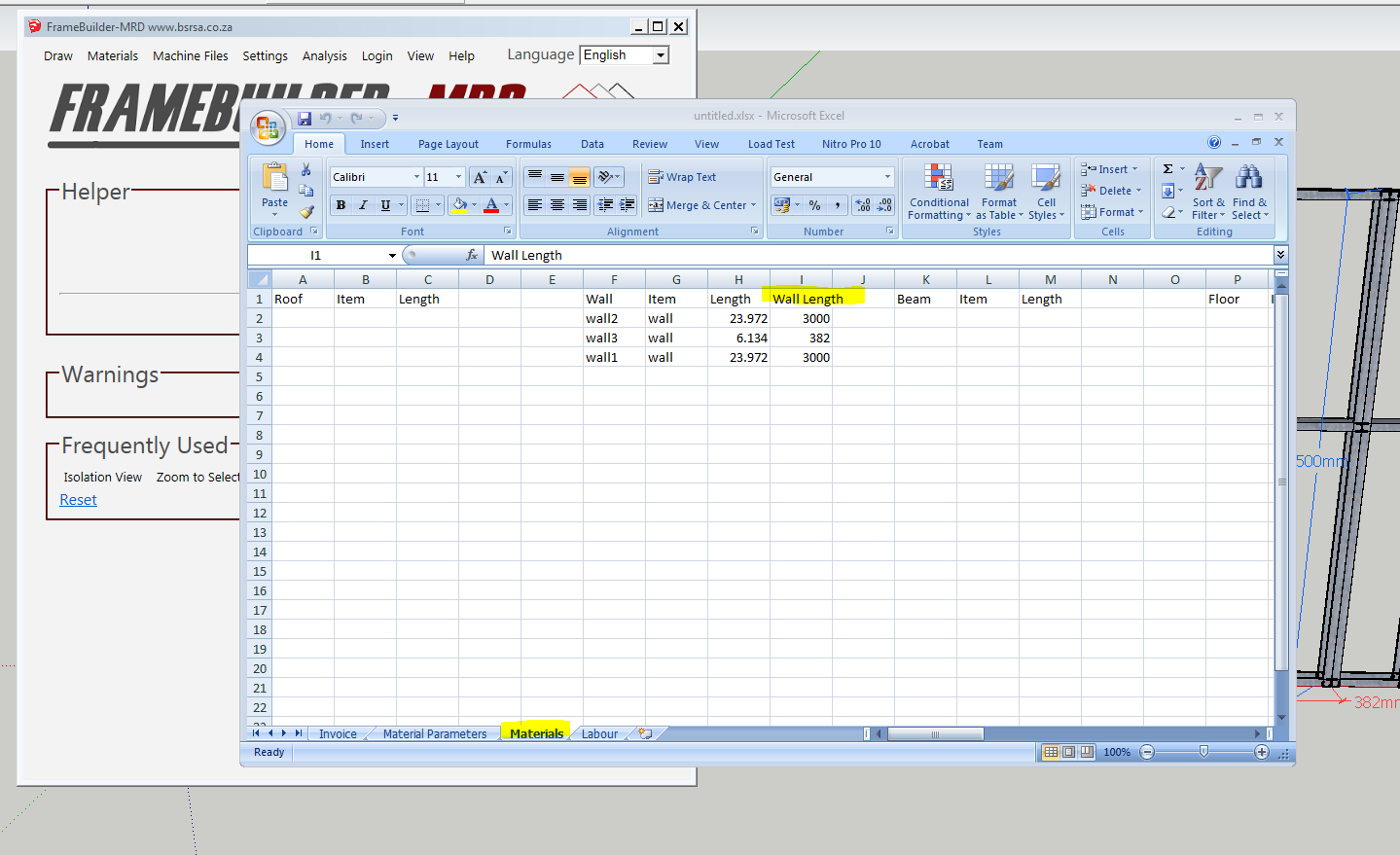 8.Assembly Label Option Missing from Edit Wall. This option is missing on version 2.02. Its no enabled.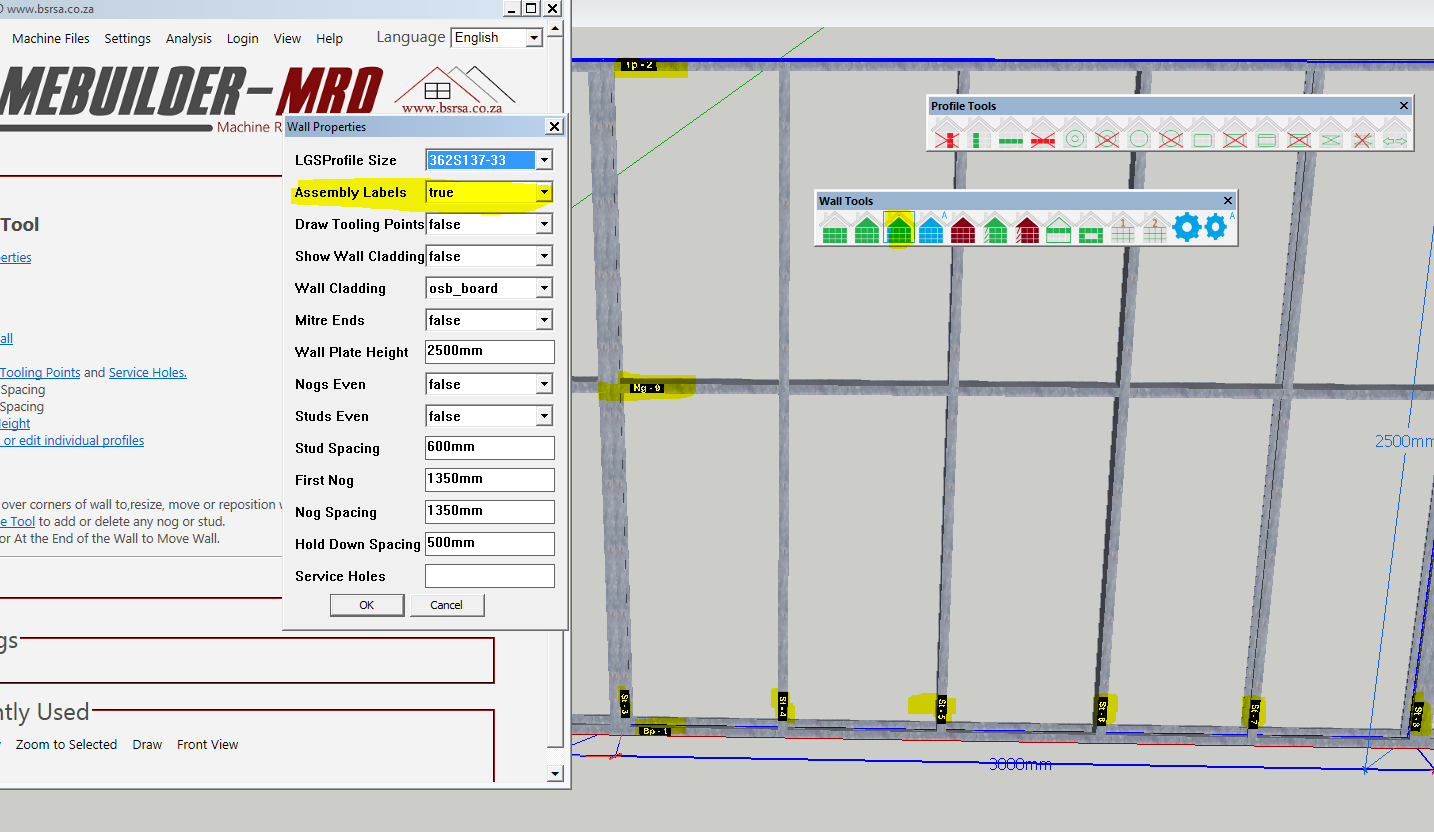 9Added Profile Codes to Assembly labels. Example Ng = Nog, St=Stud
10.Split Settings on Roof and Floor module to Settings and Advance Settings. This cleans up the clutter on the menus.
11.Improved Rendering of walls, joists, trusses and floors. Faster load times of components
12.Added Isolate Object Feature. Accessible from View menu. Click an object like a wall or truss to isolate and hide the rest. This is also useful when printing individual components.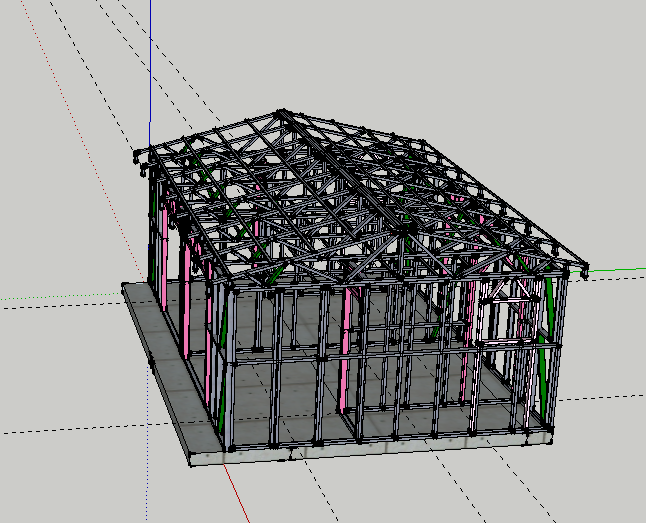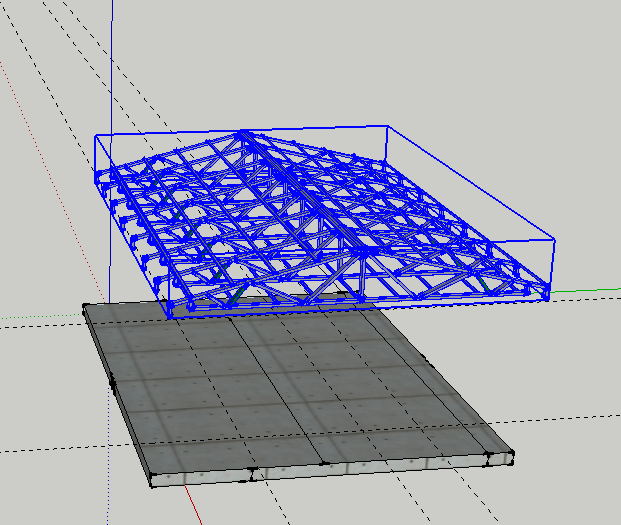 13.New Floor Module for C Profile Joists. Spec'd to Howicks System with Tab Tooling points. Add Bridging, Delete Bridging, Rotate Bridging, Add Joist, Delete Joist, Flip Joist, Add Service Hole at Custom positions, Add Services Hole at set spacing
14.Fixed Lateral Bracing affected by adding additional Jamb Studs for windows and doors. Lateral bracing overlapped into additional jambs studs has been fixed.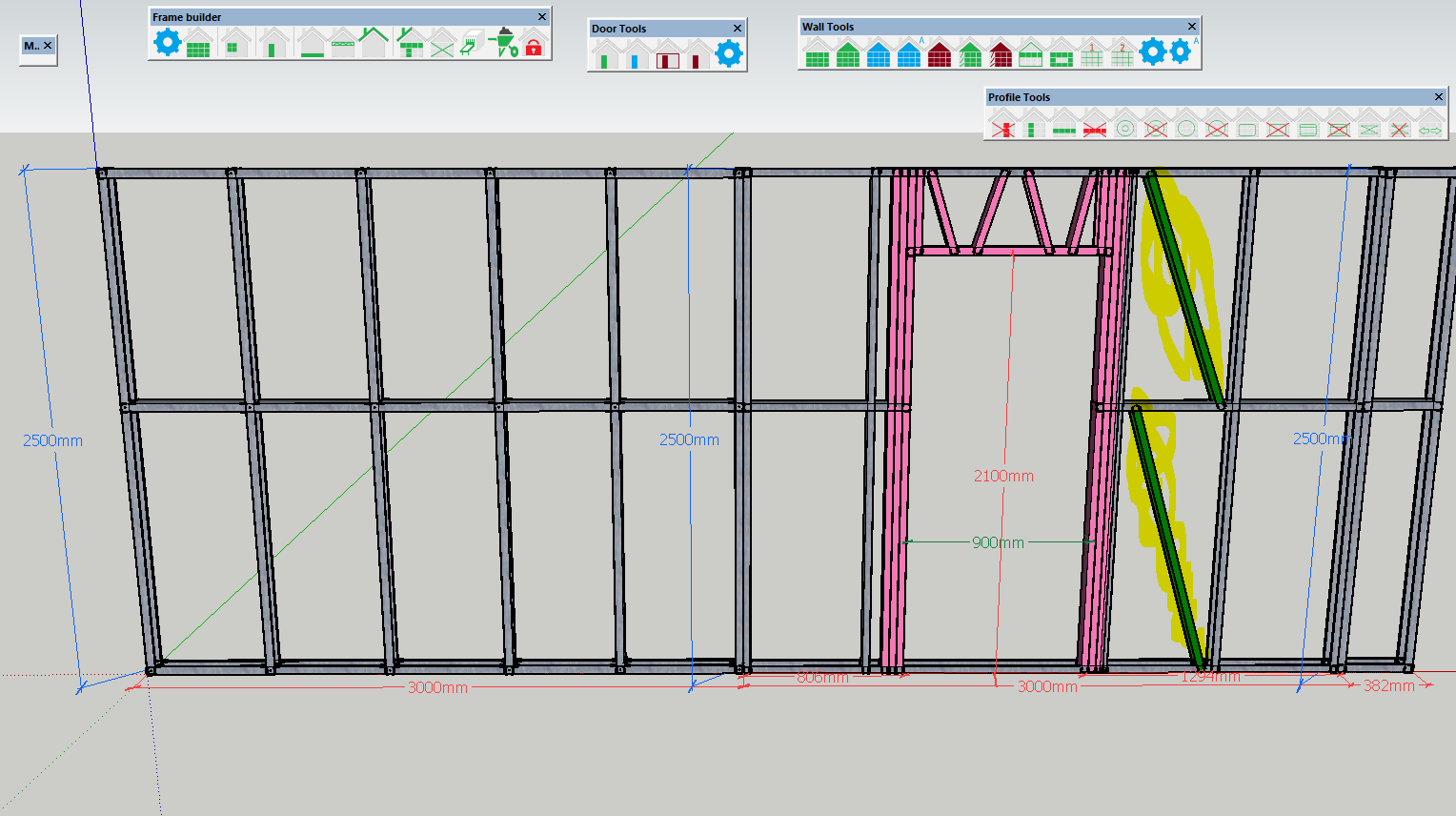 15. Added Orientation Views. Accessible from the View Menu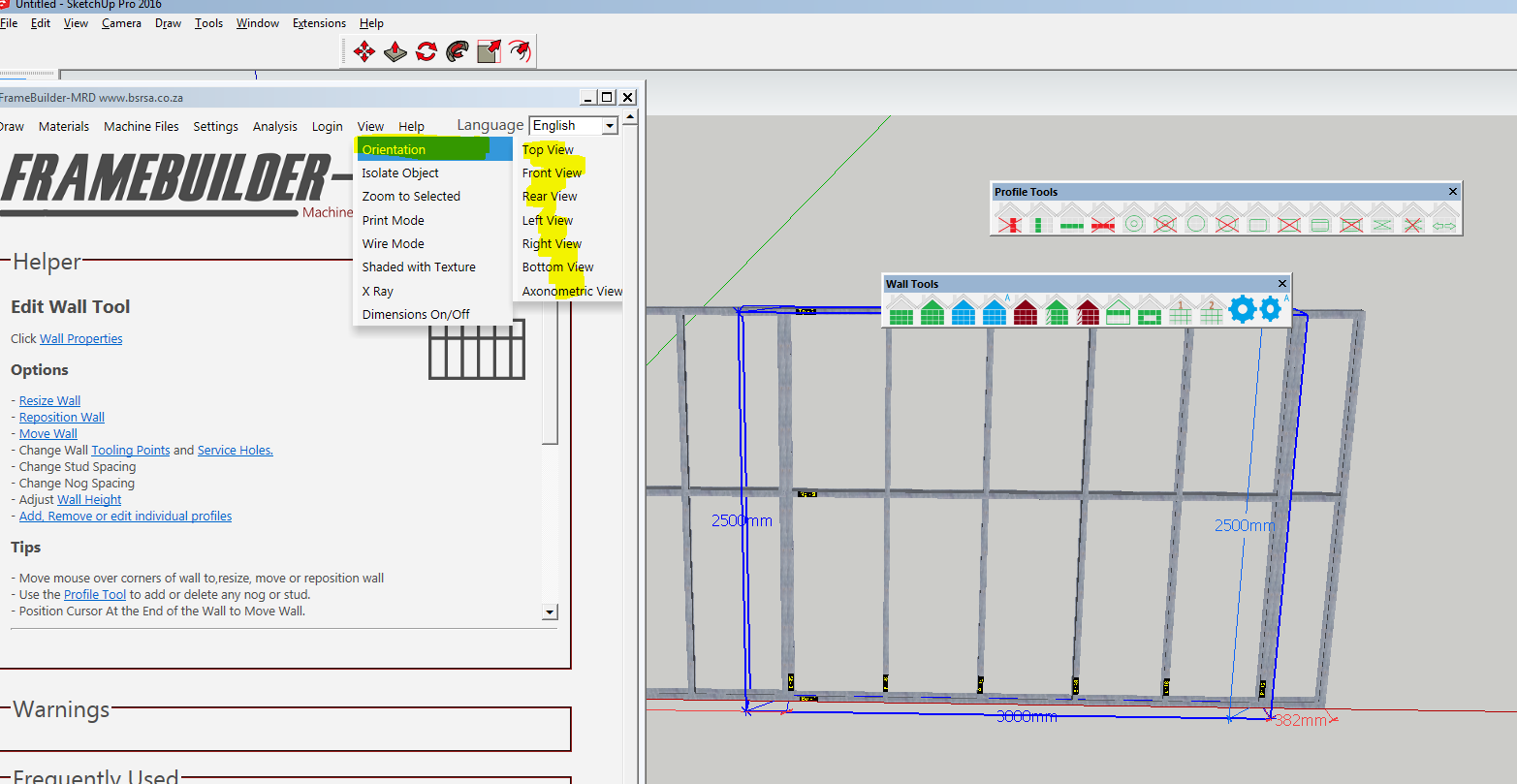 16. Fixed Header Web bracer offset/clearance fro Warren configuration.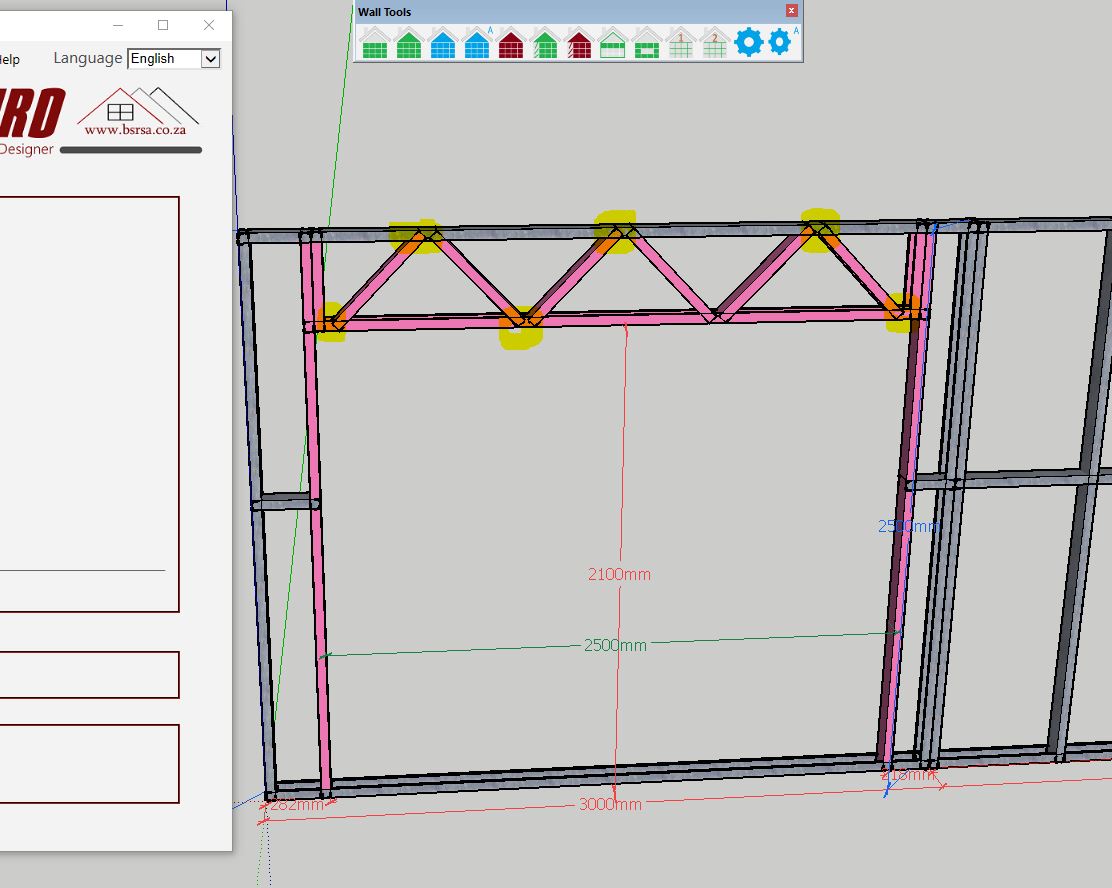 17. Added Real Time Costing to Selected Object. Click on an object and get details such as
total length of profiles and even estimated price.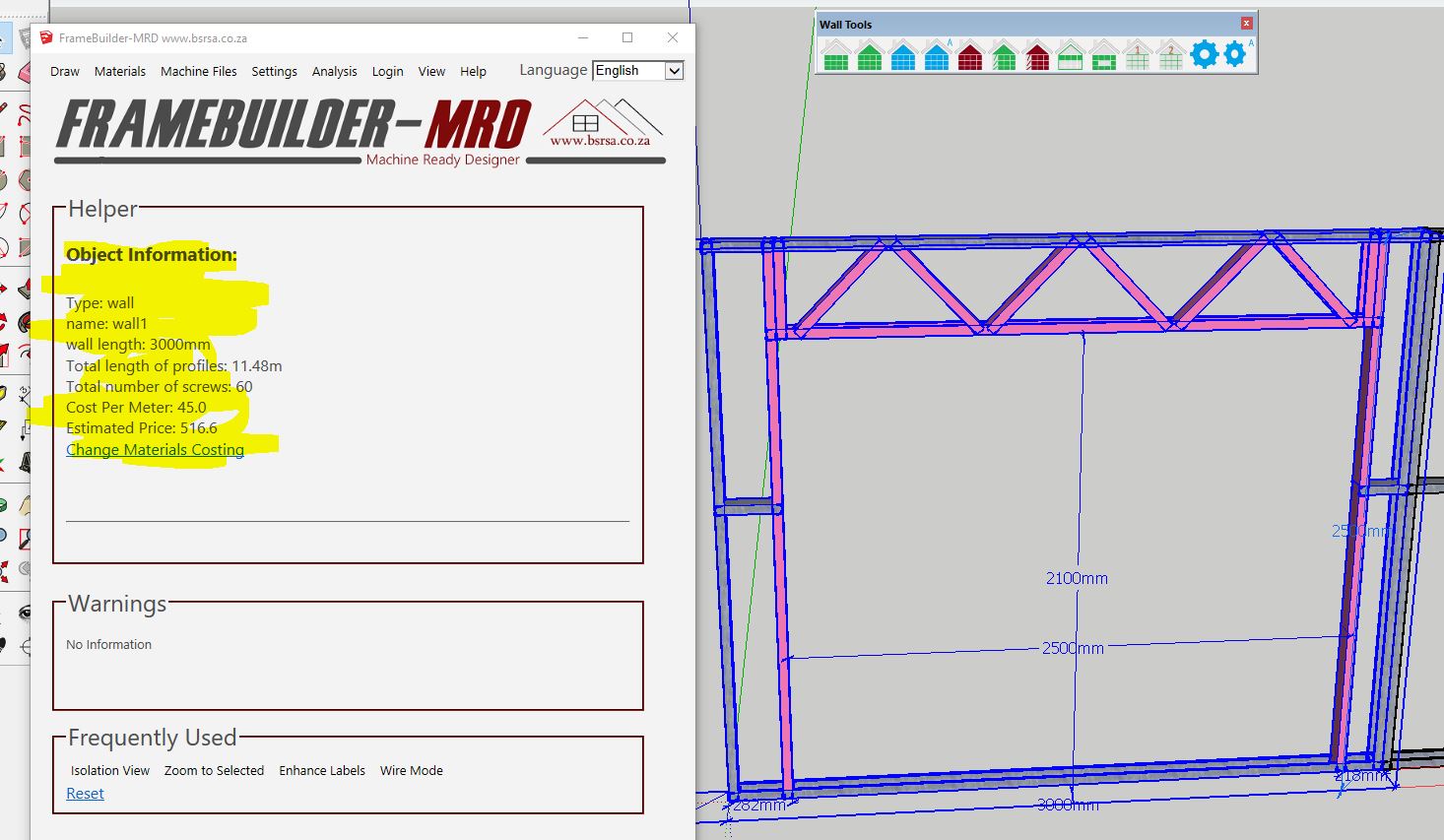 18. Holddown holes were being generated on CNC output file as Service Holes.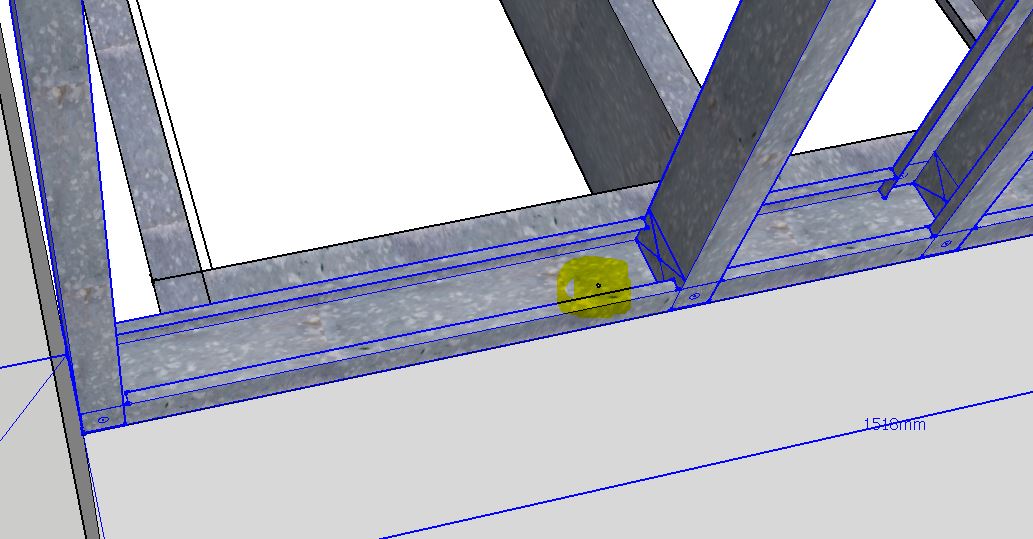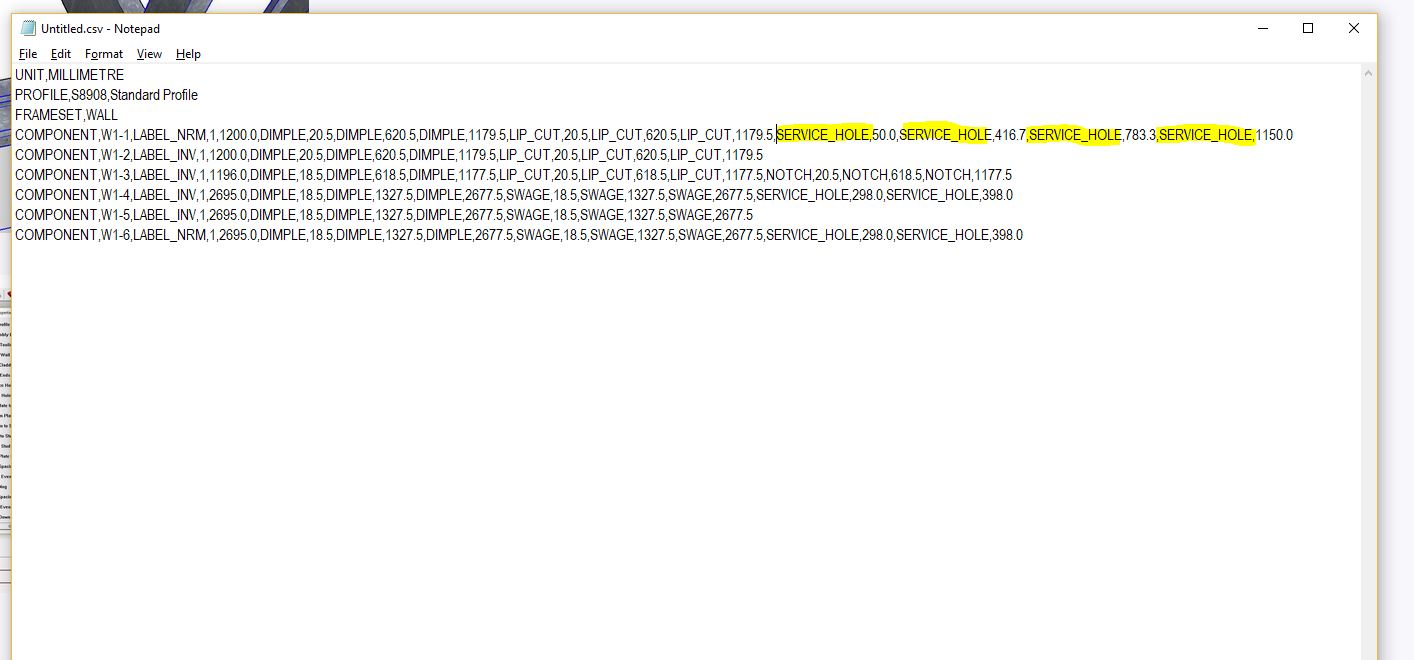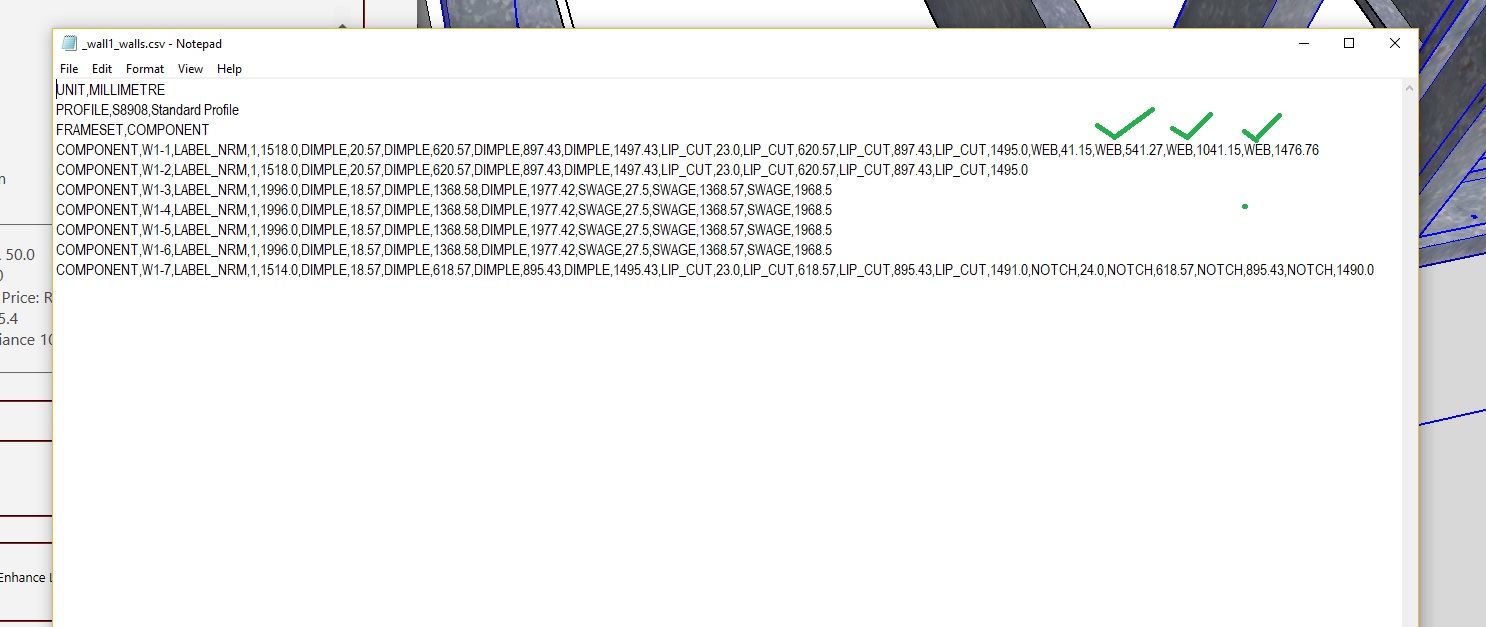 Temporary Fix. Set Hold Down Spacing to a large number to remove hold downs or correct CNC file generated.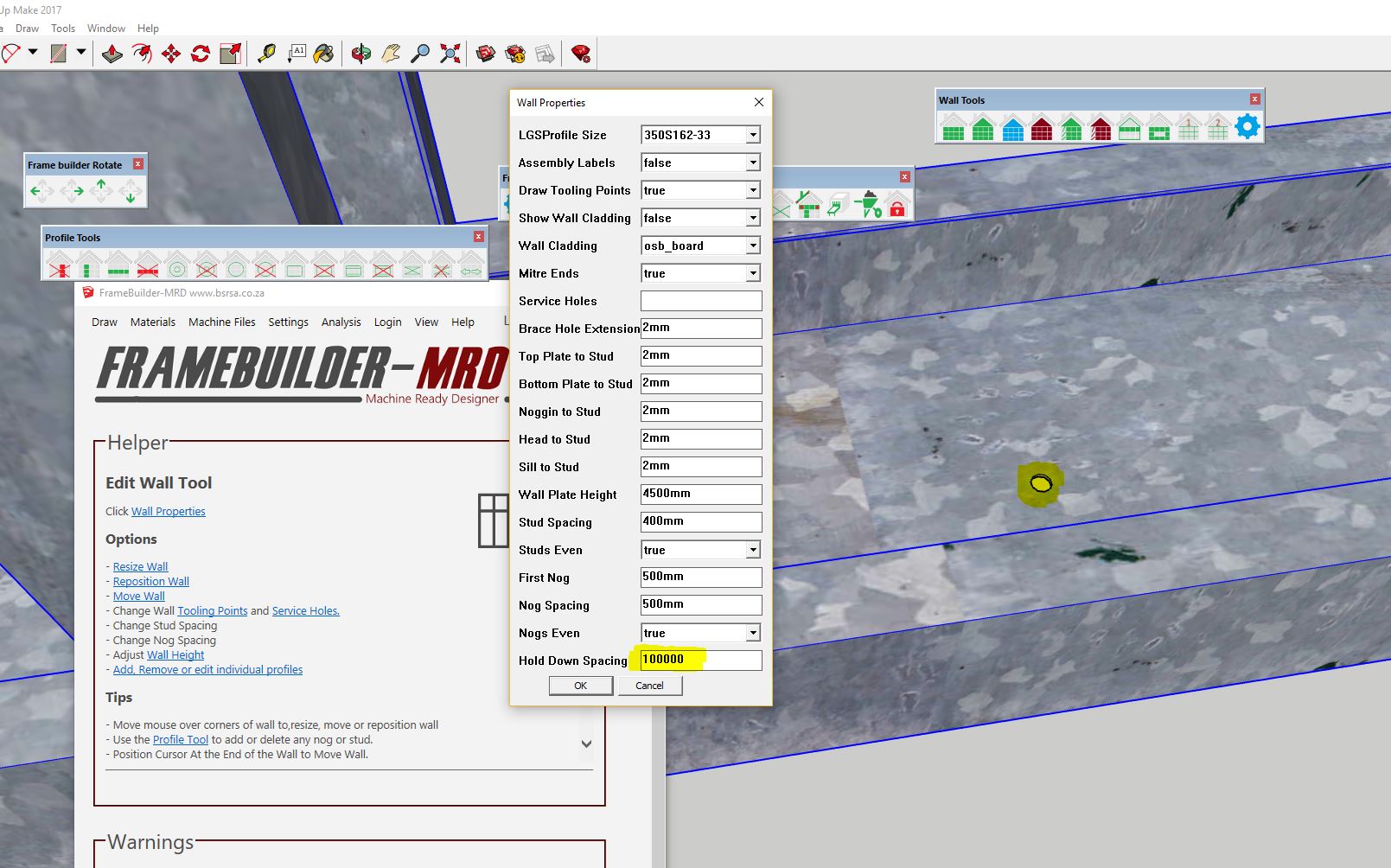 19. Hip Roof CNC File Generation has been updated.
Hip Roof components suchs as Jack, Creeper and Girder Trusses are assigned a new description label.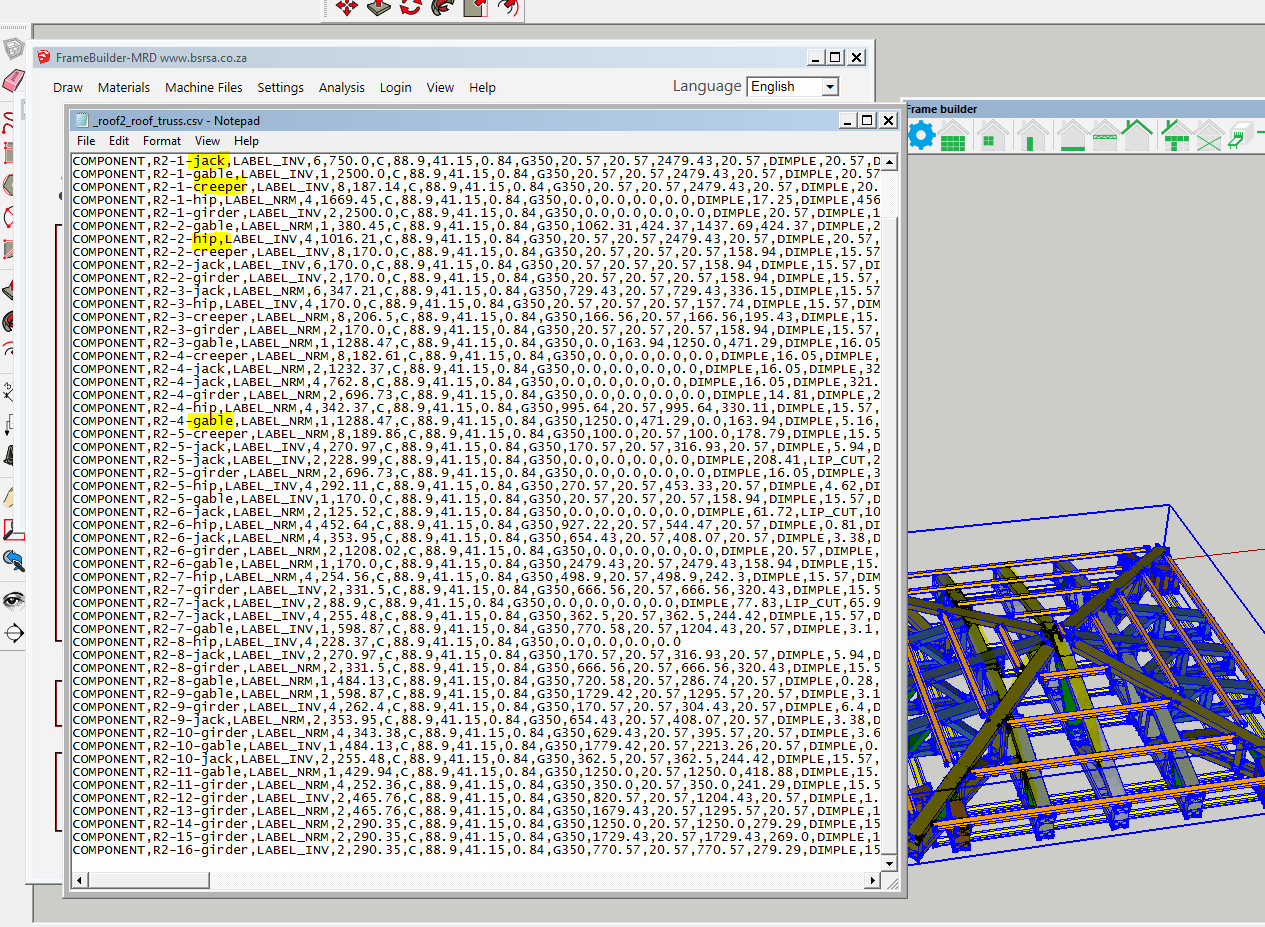 20. The Option to choose your Tooling sizes for your machine for each type of component.


Edited by administrator - 15 Feb 2018 at 11:27am