Add, remove or enable profiles by selecting the following menu option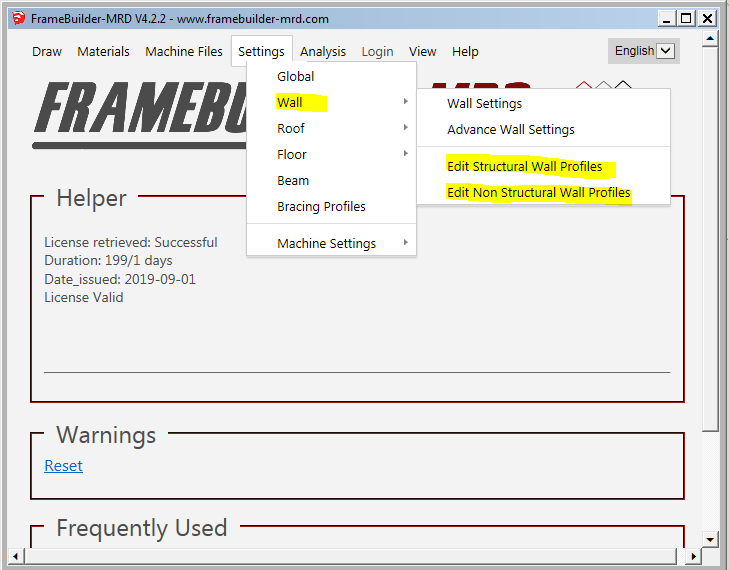 Note: Profiles must be updated for each of the modules.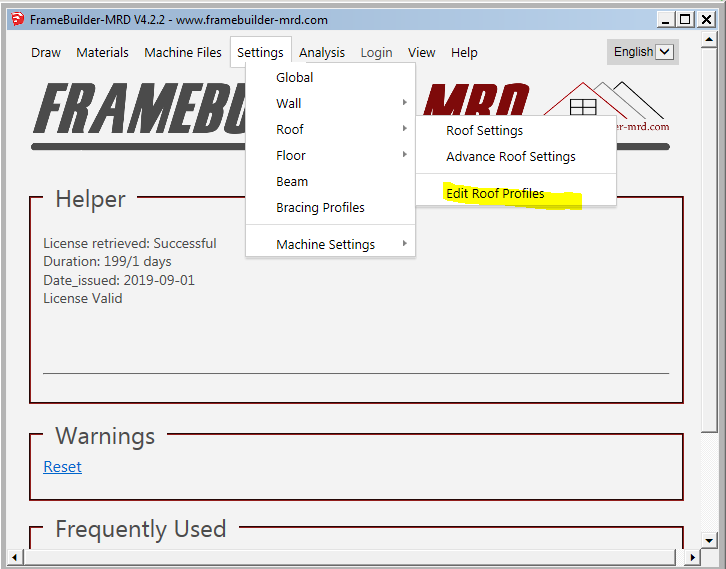 Editing the Profile List File
Note the following:
Make a backup of this file.

The first field is the name of the profile.
Maintain the format of the first field and the delimiters/separators. The "S" and "-" must be maintained. Correct Format Example 76S46-43 can be changed to 77S46-43. An incorrect format 77A4643
All values are in inches.
Weight per length ratio and Price per Length must be set correctly for accurate reporting.
Enabled Profiles from All Modules Profiles List will also be available in the Free Tool Module.


Restart Sketchup and Verify if your Profile is now in the list.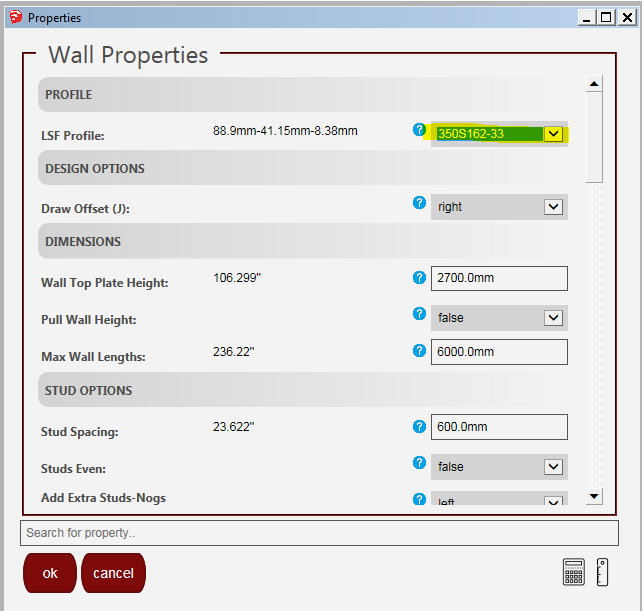 Edited by administrator - 23 Nov 2020 at 2:09am