Step 1: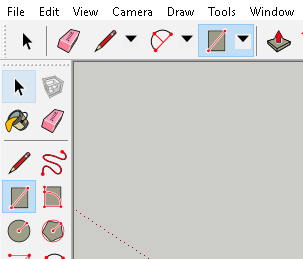 Create a floor plan or guide to follow by using the shape tool on sketch up.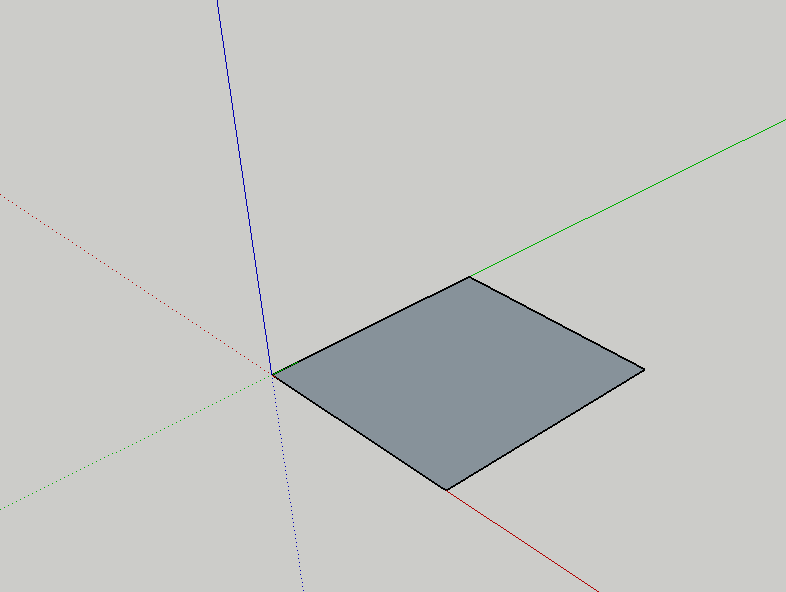 Insert the dimensions according to the roof specifications.
Step 2: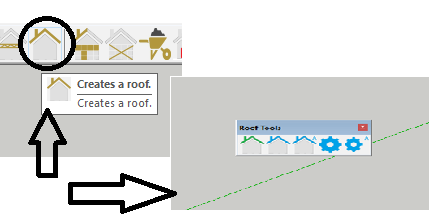 Click the roof icon as shown above (the tool bar on the left will pop up)

OR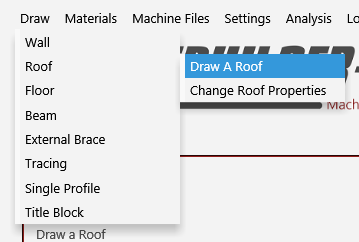 On the menu go to Draw>Roof>Draw A Roof.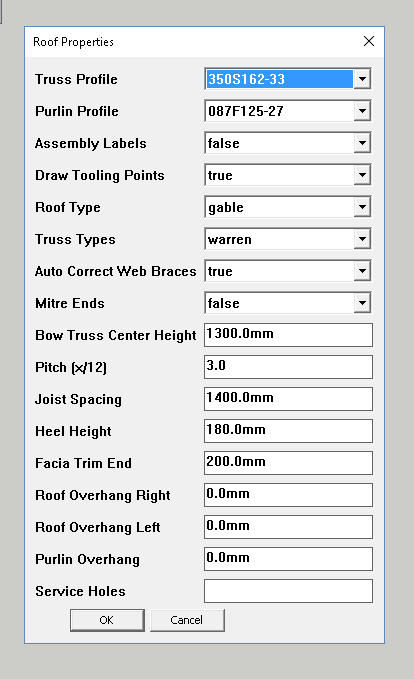 Roof Properties menu will pop up, choose and change around the settings to your specifications .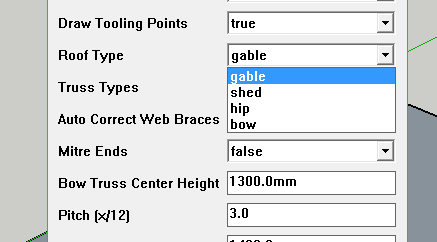 Choose between roof types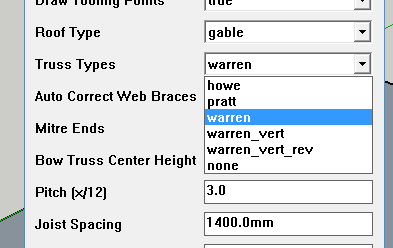 choose between truss types
Step 4: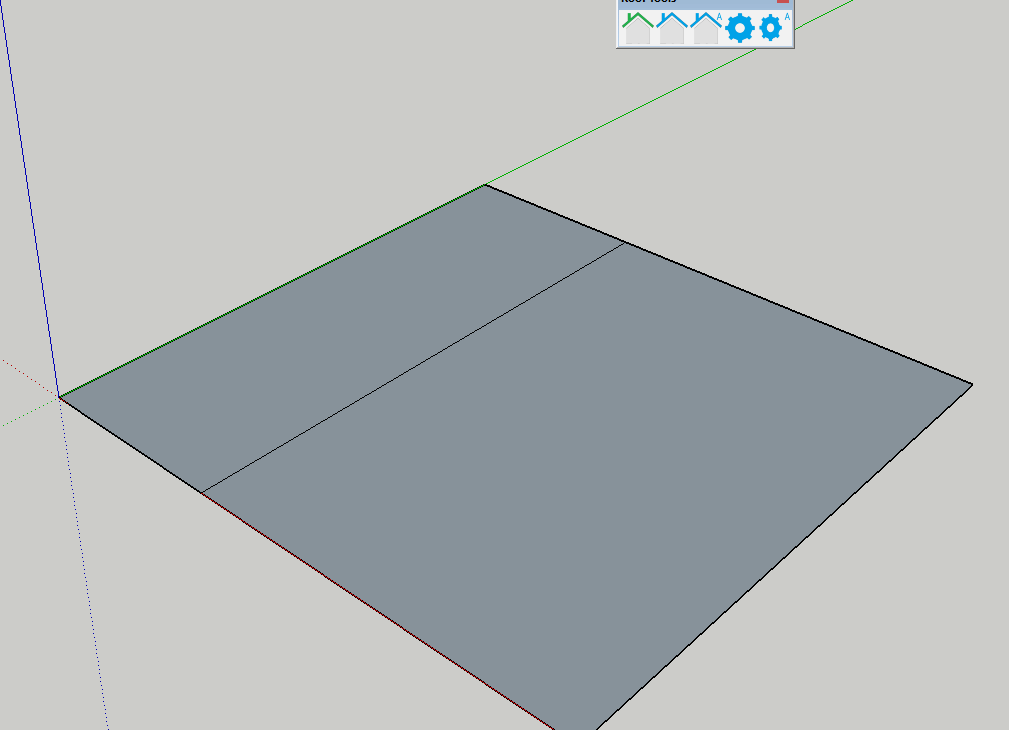 Click with the cursor on the first corner then the second and then all the way to the end

The Roof Will be Drawn
Gable Roof

Shed Roof
Hip Roof
Bow Roof

Bow string roof coming soon on Framebuilder-MRD.


Edited by muhammed78 - 23 Jun 2018 at 6:27pm